Why Attend
The 3rd Joint Congress of the INS European Chapters will offer you a unique chance to meet and network with a diverse, multidisciplinary international community of neuromodulation specialists, basic scientists, biomedical engineers, and members of our industry.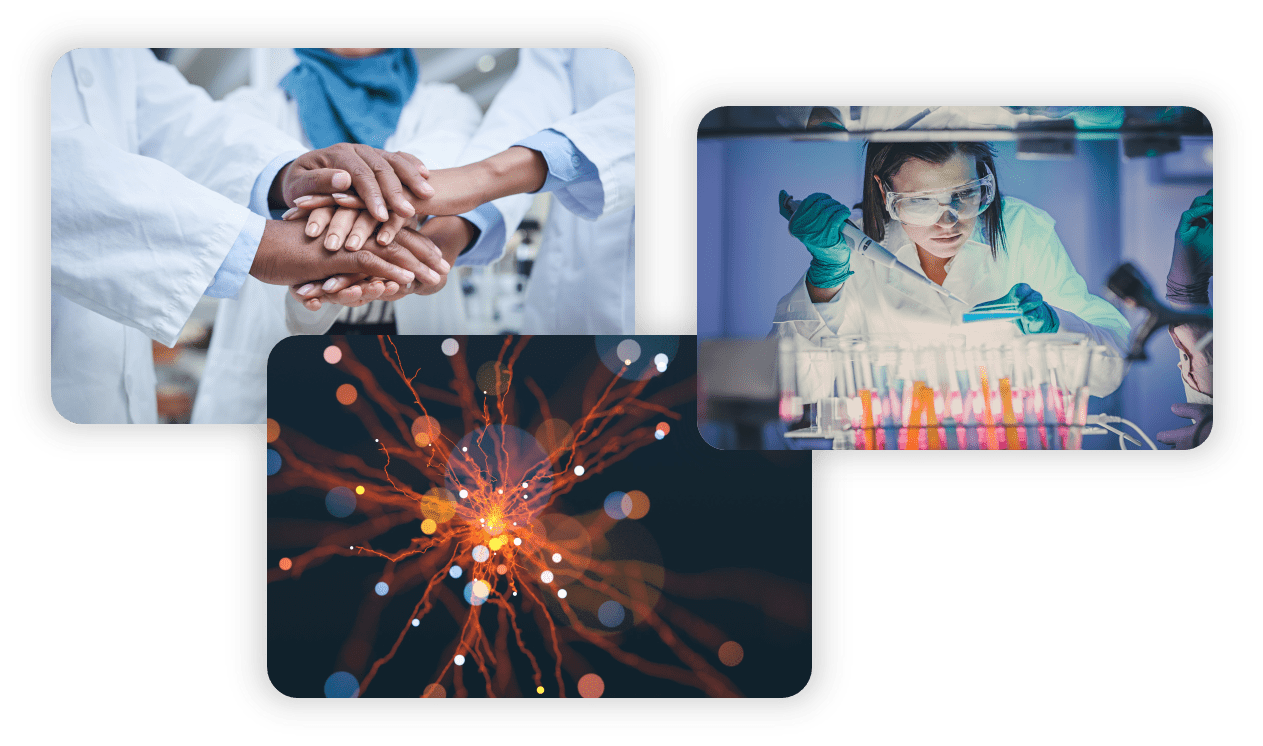 This is about passion. This is about science and technology. This is about patients.

This is about friendship. This is about a community.

You make the difference – your contribution, your participation, your energy… yourself!
Save the date in your calendar, invite your colleagues and join us for what promises to be a fantastic time in Hamburg, next August.
New memories are waiting to be made!
Add to Calendar
Subscribe to our newsletter
Receive the latest updates directly to your mailbox by signing up for our newsletter, and follow us
on social media to be part of the discussions.