We Invite You to Join Us in Hamburg
Cutting-edge science in the field of neuromodulation
The 3rd Joint Congress of the INS European Chapters (e-INS 2023) will offer you a unique chance to meet and network with a diverse, multidisciplinary international community of neuromodulation specialists, basic scientists, biomedical engineers, and members of our industry.
From acquiring a global perspective of the current state of neuromodulation to learning new best practices, and world-class networking opportunities, e-INS 2023 provides cutting-edge knowledge and connections that will transform not only your career but the field internationally.
This is about passion. This is about science and technology. This is about patients.

It is about friendship. It is about a community.

You make the difference – your contribution, your participation, your energy. You, yourself!
e-INS 2023 Workshop
Join the interactive thought-provoking sessions
for Nurses and Allied Health Workers
Experienced nurses will cover a number of different topics in interactive sessions which will be thought-provoking and lead to interesting and very relevant discussions. Join us to broaden your knowledge and to expand your professional network.
Learn more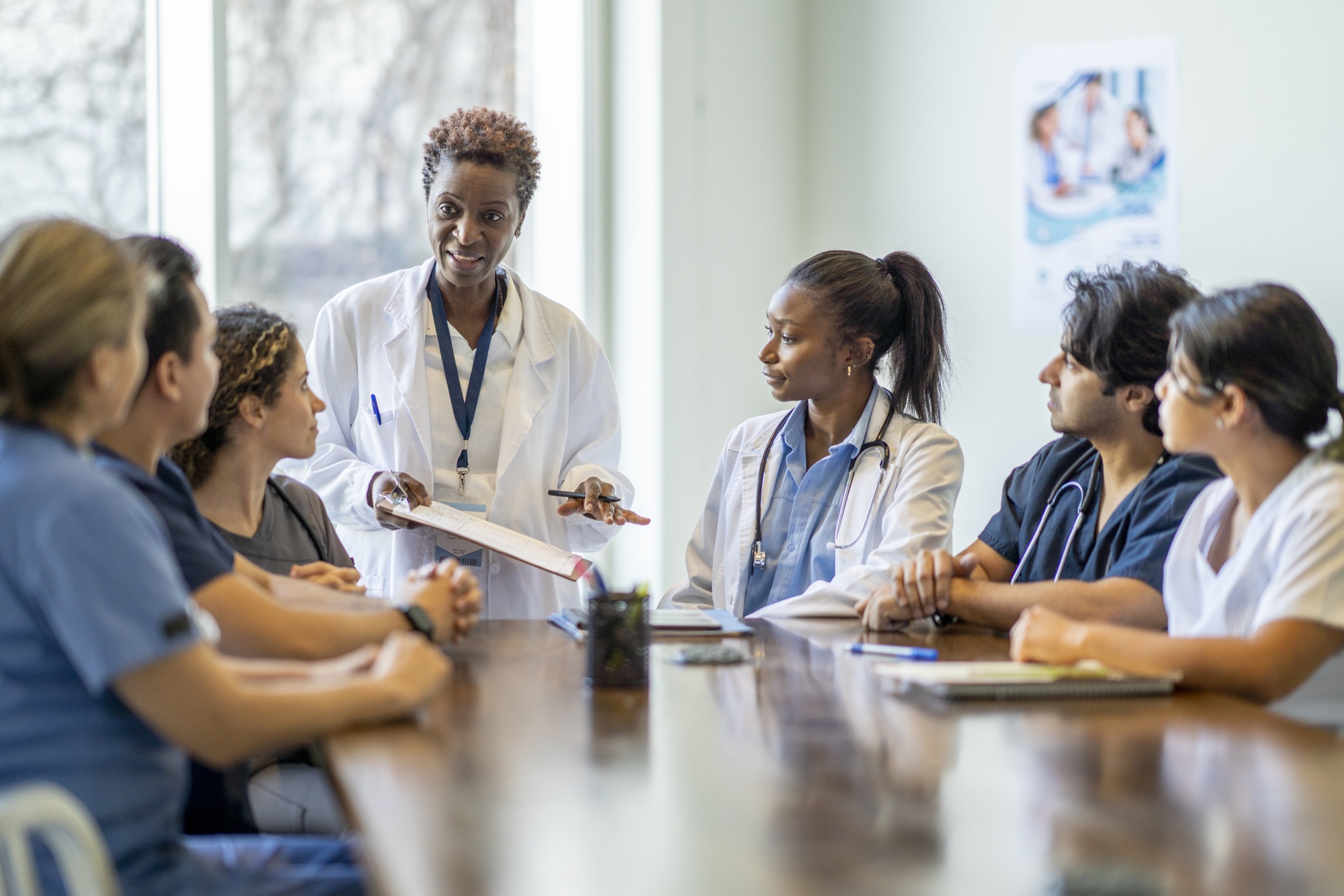 Of e-INS 2021 Participants Surveyed
agreed the quality of the scientific content
and faculty were excellent
96%
agreed that there were good opportunities
for networking & collaboration
95%
agreed that participating in e-INS 2021
advanced their career
93%
Subscribe to the e-INS 2023 Newsletter
Receive the latest updates directly to your mailbox by signing up for our newsletter, and follow us
on social media to be part of the discussions.
Follow us on Social Media & Join the Discussion
#EINS2023