Embracing Sustainability
INS is committed to integrating sustainable meeting practices and initiatives that go beyond slogans and result in useful achievements.
We firmly believe that we all have a part to play in preserving our future for generations to come, both locally and across the globe.
Therefore, we are organizing our 3rd Joint Congress of the INS European Chapters with sustainability in mind – for our planet and environment, as well as for everyone involved with the event: from the organising team and committees, through our partner chain, all the way to the delegates we welcome.
The 2023 Meeting destination city and congress centre are also aligned with our vision of improving our environmental and societal impact. Click here or scroll to the bottom of the page to learn more about how Hamburg and CCH engage with sustainability. (links at the bottom).
eINS and the City of Hamburg Transport
The city of Hamburg has a comprehensive and very convenient city transport system. Every attendee of the congress will receive a free 3 day transportation pass. The Card needs be redeemed physically from the Registration desk at the congress.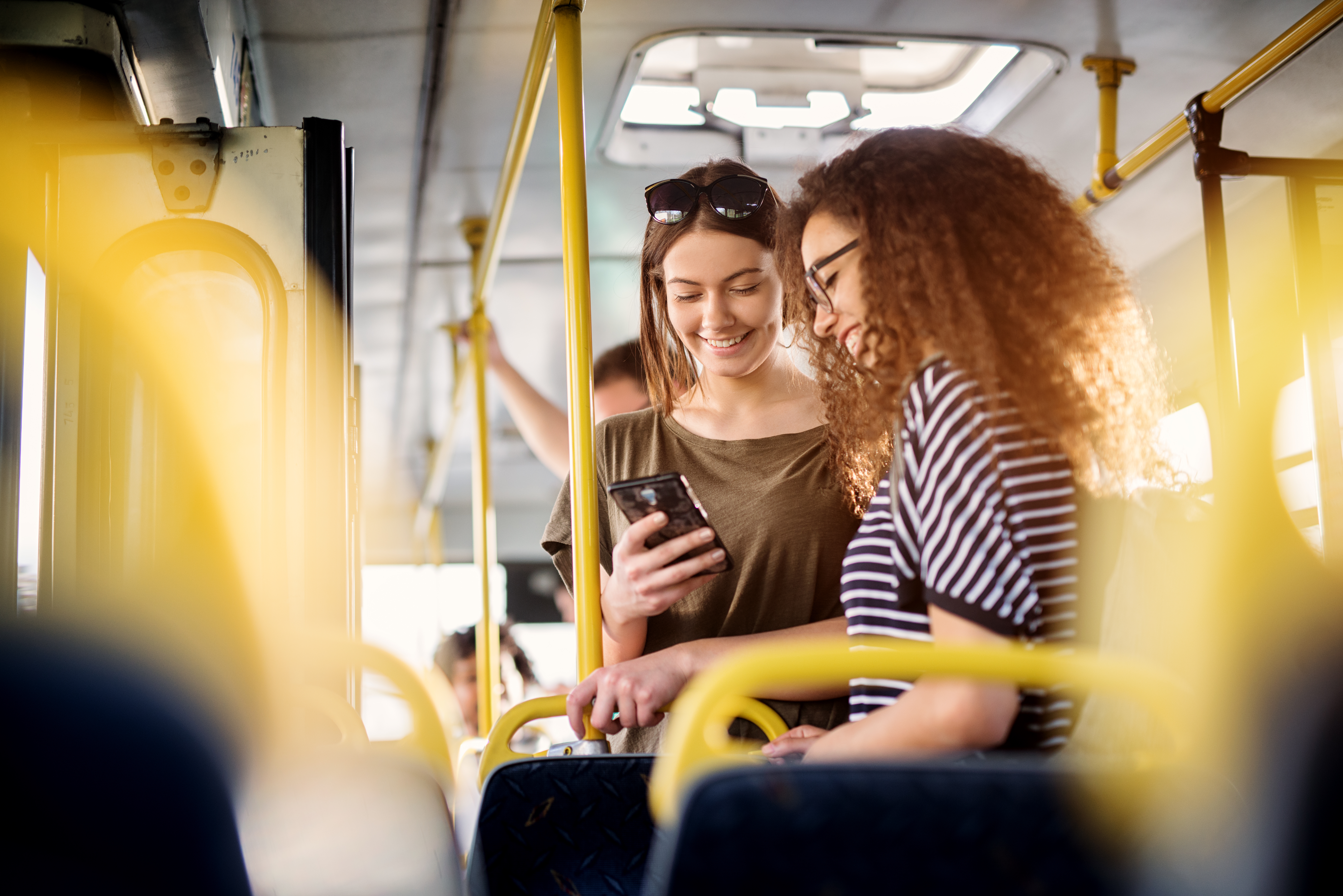 INS and the Sustainable Development Goals
The Sustainable Development Goals (SDGs, also known as the Global Goals) are 17 goals with 169 targets that all UN Member States have agreed to work towards achieving by the year 2030. They set out a vision for a world free from poverty, hunger and disease.
We at INS want to do our part to promote the achievement of these goals in our own value chain. The SDGs that we support and work towards are: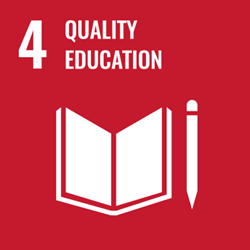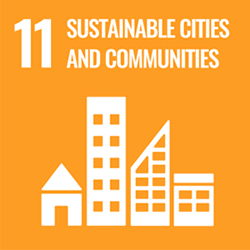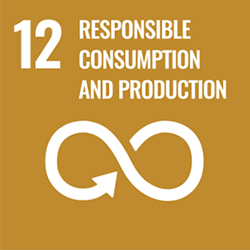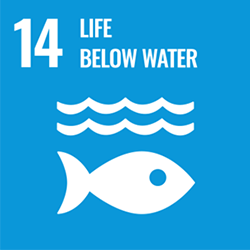 How You Can Contribute as an eINS Participant
As individuals, as well as a community, each of us can and should contribute towards maintaining the natural ecological balance in the environment and preserving the planet and its natural systems and resources. Here is what we invite you to do as part of the eINS23 Congress:
Use the mobile app (instead of printing) to inquire about the programme details
Use more sustainable ways of travelling to and around Hamburg (take the train instead of a flight; ride a bike or walk instead of a taxi) or even better – use the Transportation card provided by us.
Reduce the waste you generate and separate disposal
Opt for reusable mugs and bottles
Ensure inclusive and equitable quality education and promote lifelong learning opportunities for all
Supporting accessible high-quality education for our community is our top priority. Throughout the organization of eINS, we strive to constantly improve the scientific programme, introduce more accessible Congress alternatives and support onsite attendance, eliminate gender disparities in education, and ensure long-term education for our attendees.
Our 2023 Initiatives:
High-Quality Scientific Programme– Carefully crafted by an international team of Immunodeficiency experts. We aim to constantly improve the session formats, introduce new relevant topics and invite the best international experts
Hands-on experience – there will be a Neuromodulation cadaver workshop, that can help specialists get the important hands-on experience needed for their precise and important job.
Hands-on experience in support of Ukraine – there will be a special free Cadaver workshop for Ukrainian specialists attending the congress, that will be specially adapted to their needs with the equipment available in their country.
Promoting Sustainable Development– We enquire and opt for more sustainable options from our vendors, openly communicate our efforts to do better and encourage our partners and participants to reduce their footprint too.
Make cities and human settlements inclusive, safe, resilient, and sustainable
Our 2023 Initiatives:
Together with the Meeting venue, we are striving to make eINS more and more accessible to those in vulnerable situations like persons with disabilities or elderly people. – All of the exhibition halls, meeting rooms and restaurants in the venue meet the essential standards for accessibility. Guide dogs are permitted on the premises.
By choosing Hamburg as the Congress destination we are working towards sustainability – the city and the venue are very sustainable in a lot of ways.
Ensure sustainable consumption and production patterns
We realize the impact large-scale events like the eINS congress could have on the environment, therefore sustainable production and consumption is one of our main priorities in the organization of the 2023 congress. We have been working with our suppliers and the venue to ensure maximum positive change.
Our 2023 Initiatives:
Reduced printing:
The usual Programme book won't be printed. We will be using the detailed and well-structured Congress Mobile App to give information for the attendees to read.
No bags and other promotional materials – there will be no congress bags, no pens and notepads – we want to prevent the creation of unneeded materials.
All materials that need to be printed will be produced from recycled materials – textile, paper etc. with the appropriate certification.
Limiting printed promotional materials for eINS at other events and those of other events at eINS. We encourage digital alternatives instead.
We encourage all our exhibitors to join us in this initiative and reduce single-use giveaways at their stands.
All course materials will be available in digital format. Course attendance certificates will be sent electronically.
More sustainable catering:
Certified according to the ecolabel for Event Catering, our exclusive catering partner Käfer Service Hamburg offers bespoke culinary concepts designed to satisfy every taste. Regional and seasonal dishes, including vegetarian and vegan options.
The food items offered to our participants will be seasonal, organic and prepared from local and regional products
All food & beverage utensils will be reusable or compostable
The cleaning products used in the kitchen and food preparation facilities are eco-friendly
Conscious Garbage Disposal & Waste Treatment
Selective waste collection throughout the building (paper, combustible waste, glass and tins)
Containers for the specific types of exhibition-related waste in order to maximize recycling
Delegate badge collection at the end of the event
Hand towels & toilette paper are made of recycled paper (EU Eco label)
Conserve and sustainably use the oceans, seas and marine resources for sustainable development
eINS is proud to join the IAPCO Plastics Pledge to rid the meetings industry of single-use plastic. We are conscious of the potential of single-use plastics being used at events and then discarded to enter into the oceans and onto beaches, and the negative impact this would have on our environment.
Our 2023 Initiatives:
Limit to a minimum the use of non-recyclable plastic from the entire Conference
Replace them with biodegradable or recyclable options in food & beverage functions
End the use of single-use plastic water bottles by offering special multiple-use bottles and water fountains all around the venue
NeuroRun
As part of the eINS congress, we will have a morning run for the first time. Join us and run 8 km for charity and health!
CARBON OFFSETTING
As a participant caring for sustainability and climate change, we are offering you the option to offset your air travel carbon emissions by calculating it and donating the compensation sum.
https://kenes-group.thrustcarbon.shop/